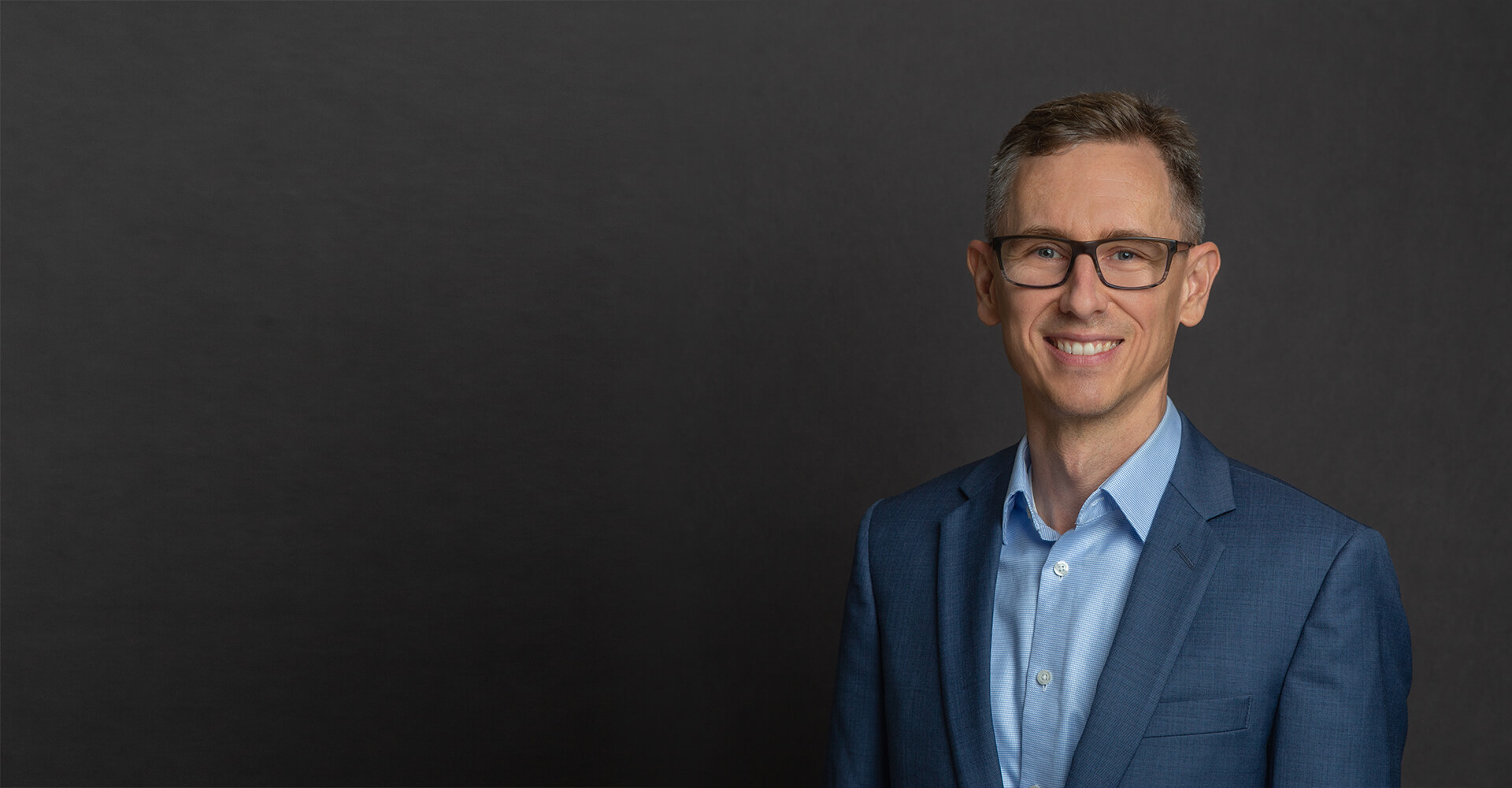 Your Caring Dentist in Moorhead, MN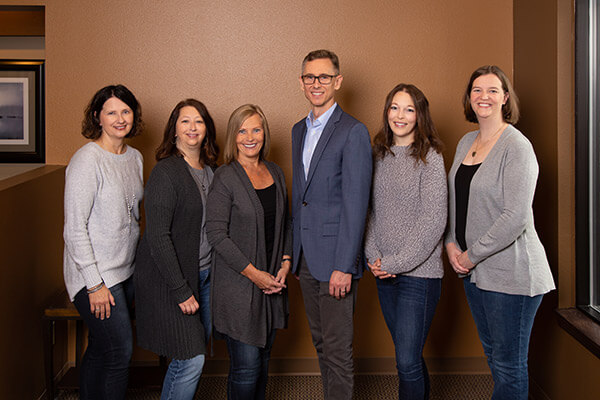 When you visit Horizon Dental, we respect you and your time while we strive to get to know you and your needs. After spending some time together, we'll discuss the best treatment options for your goals, comfort, and budget.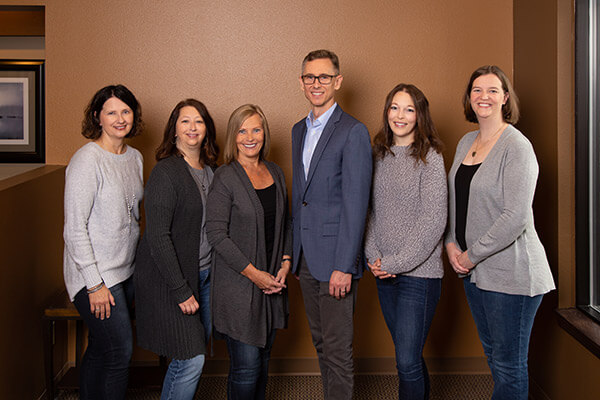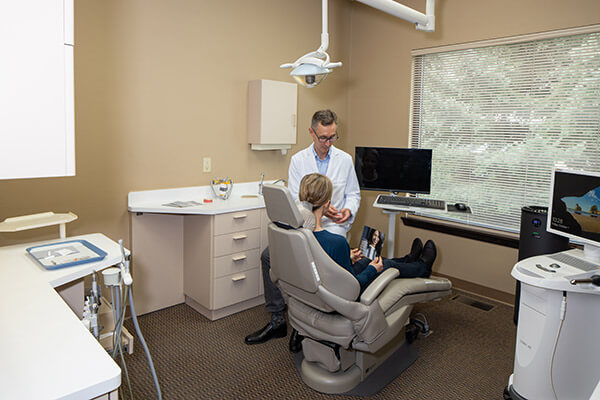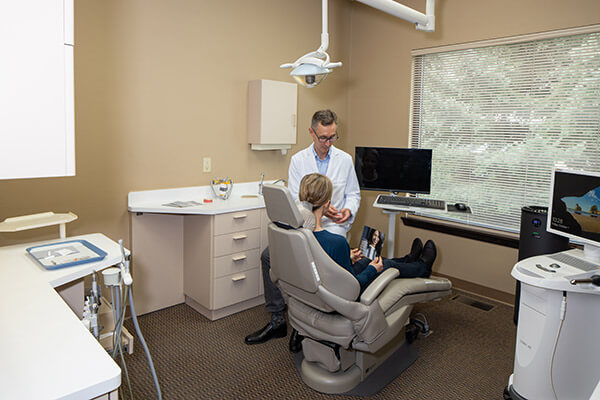 Dr. Matthew Alm helps you understand how oral health affects your whole body (and vice versa). We complete thorough exams, explain our findings, and connect you with the latest dental and medical research for optimum outcomes.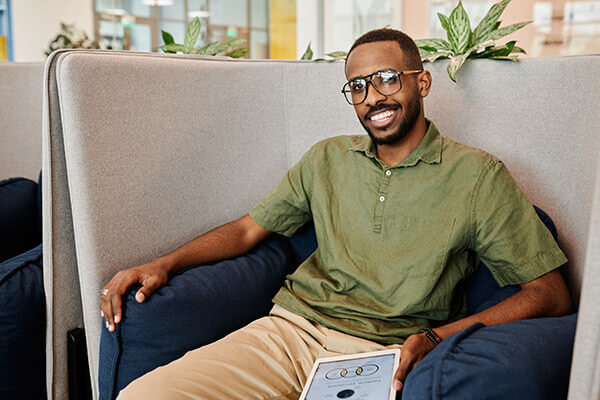 We set you up for long-term success with preventative dental care and high-quality solutions. Access general, cosmetic, and restorative dentistry for comprehensive care that promotes beauty, health, and peace of mind.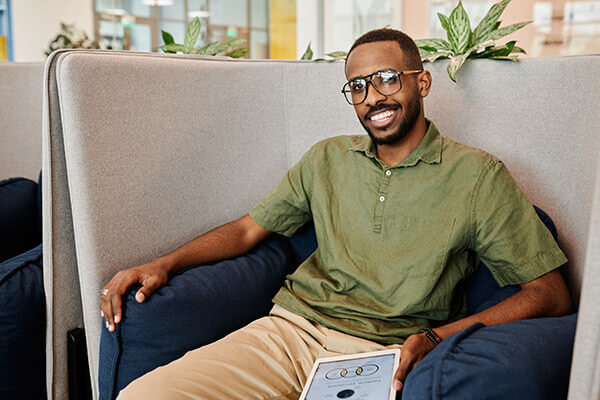 ''
I dislike going to the dentist as much as the next guy, but I have to give Horizon Dental five stars because Dr. Alm and his dental assistants do a great job making me comfortable while performing quality work.
''
''
They are so kind and welcoming! I had to take my little girl in for some work for her first time, and they kept their patience and were so good to her! Not to mention the team helped calm me down as a first-time mom. Love this office and wouldn't go anywhere else!
''
''
Hands down the greatest dentist we've had. All of the staff at Horizon Dental are so welcoming, kind, patient, and personable. They did such a wonderful job with my little guy yesterday to make sure he was comfortable with every step to successfully get rid of his "candy bugs."
''
Meet Dr. Matthew Alm
Your comprehensive dentist in Moorhead, MN.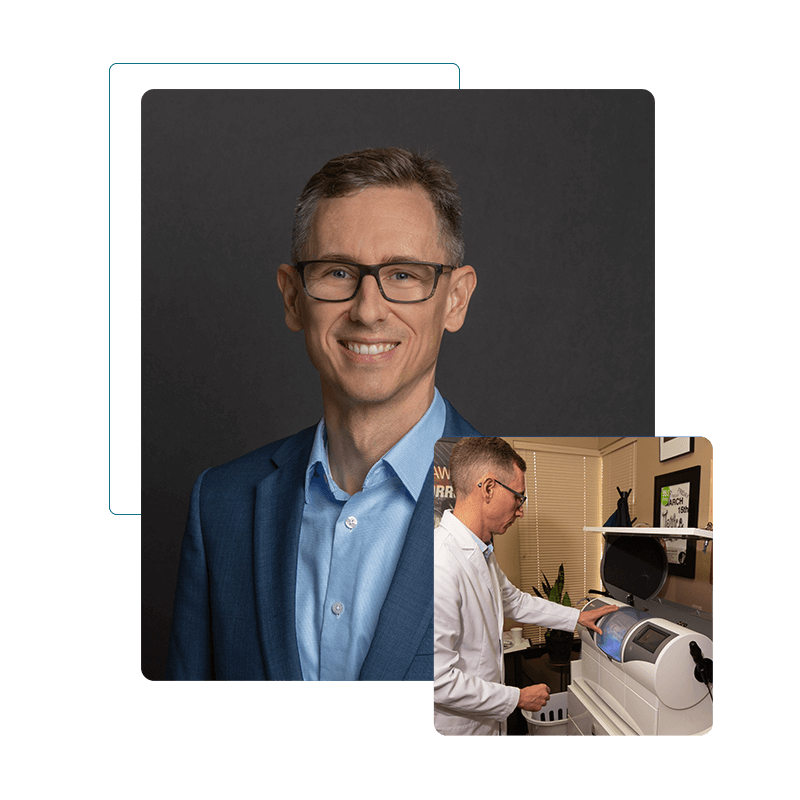 I have been proudly serving the local Moorhead community since 2012. Alongside my team, our goal is to help you reach optimal health through modern, compassionate, and affordable dentistry.
At Horizon Dental, we are redefining dental care with an array of services under one roof. As a dentist in Moorhead, MN, I use my years of general, cosmetic, and implant dentistry experience to help you achieve real smile success.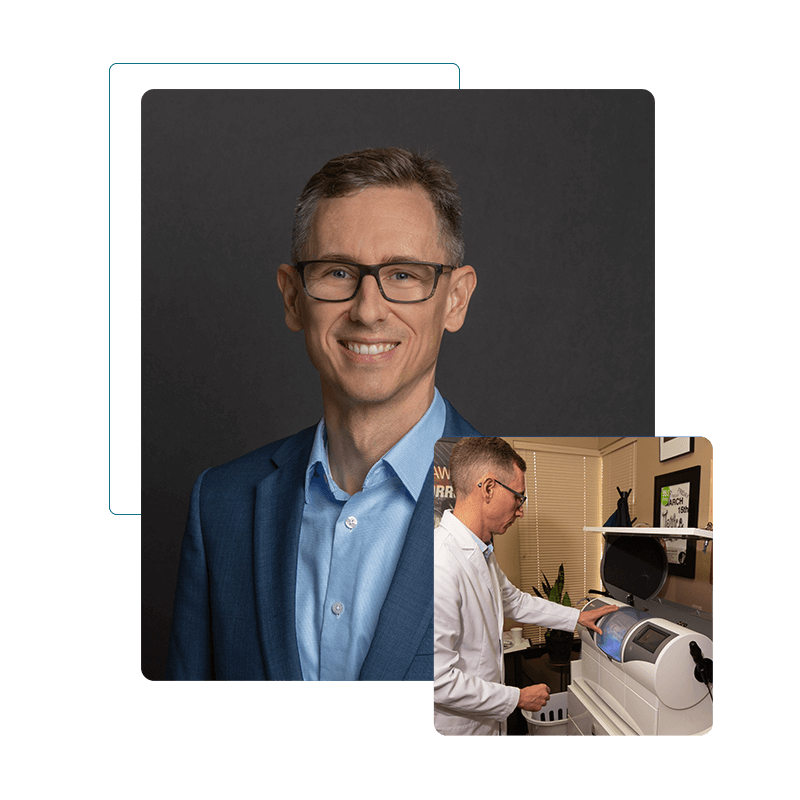 Services
Solving your dental problems through education and reliable care.
Dental Visits, Simplified
Early Morning Appointments
Monday: 8:00am - 5:00pm
Tuesday: 8:00am - 5:00pm
Wednesday: 7:00am - 5:00pm
Thursday: 7:00am - 4:00pm
Friday: Closed
Immediate coverage lasts for 12 months from sign-up
No deductibles, pre-approvals, or annual maximums
Includes routine cleanings, exams, and x-rays
Find out what to expect at your first visit
Access your registration forms
View payment and financing info
Take an office tour
Schedule Your Horizon Dental Visit
Giving you optimal smile outcomes.