Dental Implants in Moorhead, MN
Change your life with this modern restorative solution.
What are Dental Implants?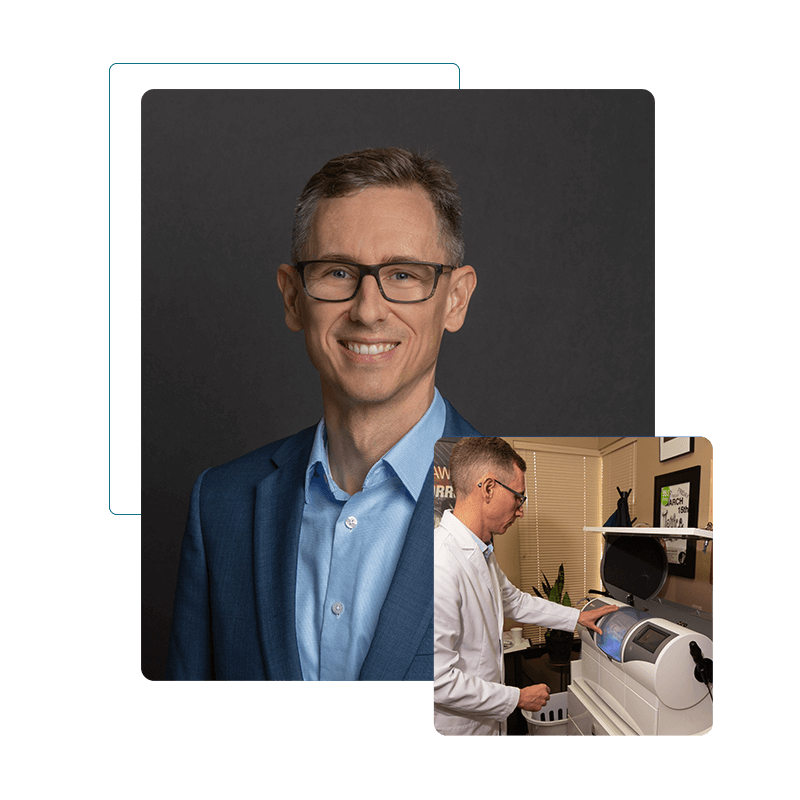 While tooth loss due to accidents, tooth decay, or gum disease can feel devastating, you can get your full smile back and feel like yourself again.
Introducing Dental Implants.
Dental implants are a great way to replace missing teeth – permanently. They look and feel natural while giving your mouth the necessary support for everyday activities like eating, speaking, and smiling.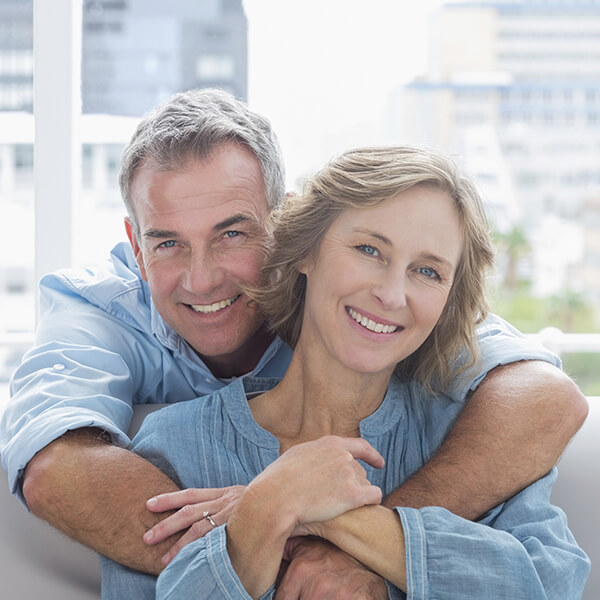 Discover the Benefits
Find out what dental implants in Fargo and Moorhead can do for you!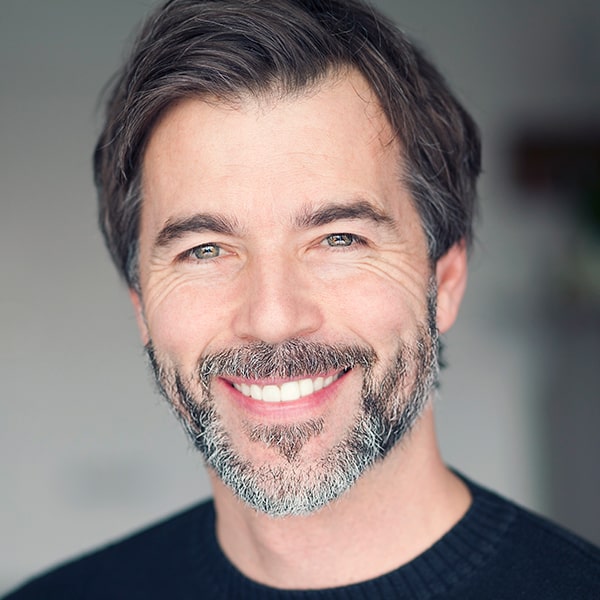 Restoring teeth with dental implants doesn't just give you a beautiful smile; it also sets your mouth up for long-term success. Here are a few reasons why our patients choose dental implants to improve oral and overall health:
Each treatment is personalized, and we can do as much or as little as you need, including one implant, multiple, or a full set of teeth.

They're custom-crafted to seamlessly blend with your existing teeth for a beautiful, natural-looking smile. Nobody has to know about your work!

Unlike loose dentures or bridges, dental implants fuse with your jawbone for a fixed tooth restoration that stays securely in place.

Our Moorhead dentist chooses high-quality materials for your tooth replacement so you can enjoy a strong, durable, and reliable smile.

Missing teeth can lead to bone loss, shifting teeth, and facial pain. A fixed tooth replacement protects your oral health and peace of mind.
''
I dislike going to the dentist as much as the next guy, but I have to give Horizon Dental five stars because Dr. Alm and his dental assistants do a great job making me comfortable while performing quality work.
''
Post
We partner up with our periodontist and oral surgeon colleagues to place the metal post (AKA dental implant). The post then gradually fuses with your jawbone, replacing the root and creating support for your new tooth.
Abutment
Once your dental implant is ready, we attach an abutment, which is a small connector. We'll be able to attach your new tooth to the implant using this small connecting device.
Restorations
The last phase is the actual tooth replacement. This could be a crown, bridge, or denture. Our Moorhead dentist creates your restoration using your mouth impressions, customizing your new tooth in shape, size, and color. We then attach it, and your smile's complete!
Schedule Your Horizon Dental Visit
Giving you optimal smile outcomes.