Porcelain Veneers in Moorhead, MN
Get your perfect celebrity smile with porcelain veneers at Horizon Dental.
Veneers Can Transform Your Smile
Discover the fastest way to get beautiful teeth and a huge confidence boost!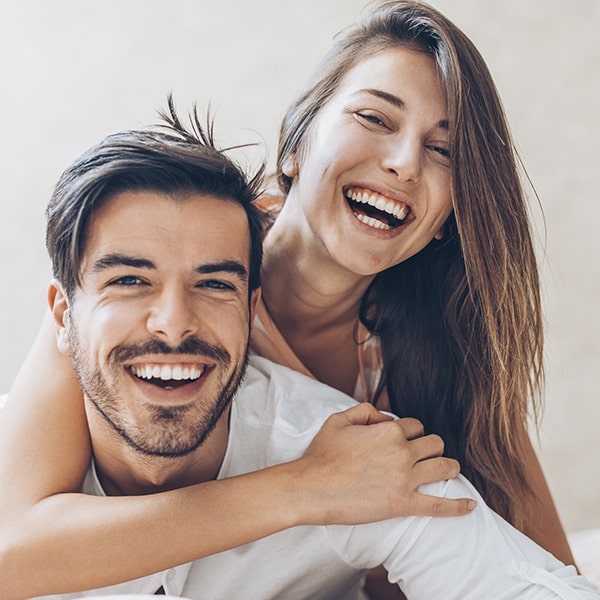 Do you hide your mouth when you speak or smile? Or do you feel like your smile just isn't you? Our porcelain veneers quickly transform teeth so that you can feel confident and beautiful. Fix just one tooth or transform your entire smile with the cosmetic procedure.
Porcelain veneers are the top way to correct the appearance of teeth, fixing a variety of problems. They're the ultimate smile design!
Porcelain veneers fix:
Crooked or misshapen teeth

Broken or fractured teeth

Stained or discolored teeth
Veneers are the only cosmetic dentistry procedure that can correct so many issues at once.
Why Choose Porcelain Veneers?
Porcelain veneers give you the teeth you've always dreamed of.
Confidence
You'll look better and feel better with picture-perfect veneers made to suit your face.
Natural Look
Nobody has to know you've had cosmetic work done because veneers look like natural teeth.
Conservative Smile Enhancement
This pain-free procedure can fix various smile flaws, including shape, size, and color.
How Porcelain Veneers Work
A complete smile transformation at Horizon Dental is easier than you think.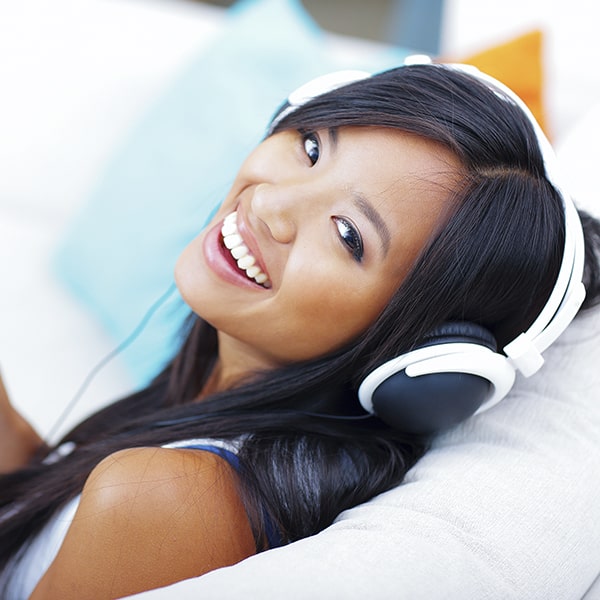 Porcelain veneers are thin, custom-crafted shells that cover your natural teeth to transform your smile completely.
Our cosmetic dentist at Horizon Dental in Moorhead, MN helps you plan your smile makeover.
Step 1

At the first consultation, our dentist completes an exam of your teeth and discusses your smile goals and options. We take impressions of your teeth and then create a unique smile design made to suit your natural appearance.

Step 2

When you're ready to proceed with treatment, the dentist shapes each tooth for a veneer; this involves reshaping the surface so that the veneer adheres effectively and looks natural in thickness. We ensure you're pain-free during the process.

Step 3

Your veneers are custom-made, and when they're ready, the dentist places the veneer to the tooth and examines its shape and size before permanently adhering. We can make any minor adjustments if needed to ensure the desired look and bite. Once ready, the veneers are bonded to teeth, cleaned, and polished.
If we're waiting for permanent veneers to come in, temporary veneers may be used for a few weeks.
There's no other treatment that can completely transform a smile like porcelain veneers in Moorhead, MN.
FAQ about Porcelain Veneers
Schedule Your Horizon Dental Visit
Giving you optimal smile outcomes.